We know beauty.
We know retail.
We know how to scale brands.
We manage the entire process;
pitch to PO… and beyond.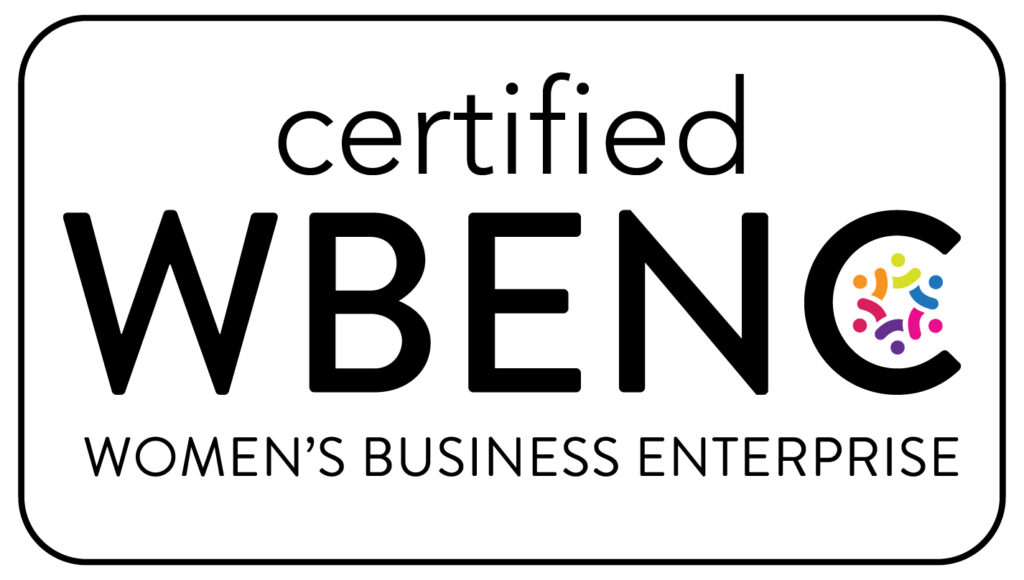 INDIE BEAUTY BROKERS IS A FULL-SERVICE SALES AND BRAND MANAGEMENT COMPANY THAT SPECIALIZES IN EMERGING BEAUTY BRANDS.
OUR PROCESS
We work with brands of all sizes to assess factors such as current inventory on hand, capital, production capability, and workforce. Indie Beauty Brokers then places your brand into accounts where they can perform
It's our job to strategically lay the retail foundation to ensure long-term prosperity. Our job doesn't stop once we get shelf space; we assist you through vendor set-ups, routing guides, portals, ongoing inventory planning, and more…think of Indie Beauty Brokers as your full-service sales and account management team!
We set brands up with marketing opportunities, gratis/education sends, and continually work to keep sell-through strong
CORE SERVICES

SALES & CATEGORY MANAGEMENT
Indie Beauty Brokers focuses on HQ sales & management across all channels of commerce. We're ready to connect your brand with our retail partners and grow your wholesale business

OPERATIONS
Getting into retail is just the first step. We handle it all! From vendor set-ups, new item set-ups, inventory management & forecasting, strategy, sales reporting, and more

RELATIONSHIPS
Indie Beauty Brokers is known for our stellar relationships with retailer buy teams, including marketing & education counterparts across all channels of commerce

MARKETING & PROMOTIONS
Strategize key opportunities across multiple retail channels, help create/manage marketing calendars, and keep brands on shelf and top of mind with retailers and consumers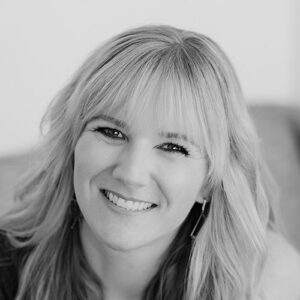 STEFANI
Stefani began her cosmetics career at Sephora. She enjoyed varied roles from in-store employee to field trainer, to overseeing and creating all skincare and haircare education for the United States. From there, she transitioned to Benefit Cosmetics where she managed all sales, artistry, and product training for the account managers (overseeing Ulta, Sephora, Macy's, and Bloomingdale's accounts). In 2016 she began consulting brands on everything from product formulation to packaging to website content.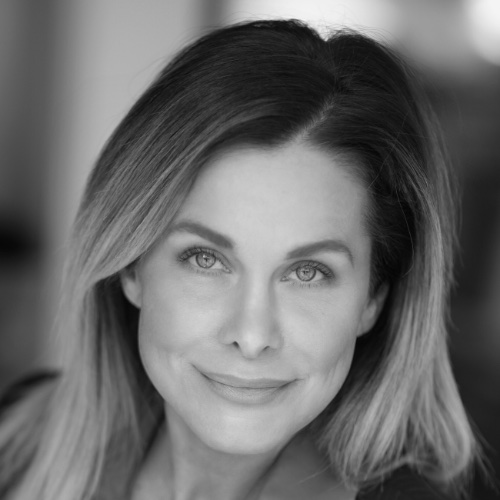 NICOLE
Nicole created her own hair care brand, launching it into retail locations and selling it to L'Oreal in 2012. She's been managing brands in the industry for years- helping brands obtain shelf space at retailers such as Whole Foods, Target, CVS, Kohl's, Riley Rose, Urban Outfitters, Bloomingdales, Ulta, etc. Nicole launched a new beauty category at 700+ Kohl's stores across the United States in 2017. She has taken all of the lessons learned in creating, launching, and selling her own brand to help other emerging beauty brands along the way to success.
SOME LOVE FROM OUR PARTNERS

"When you're a budding beauty brand like BioRepublic was a few years ago, choosing who you partner with is one of the most critical decisions you'll make for your company's health and longevity. In our opinion, a great partner guides you with confidence offering sage advice and a strategic plan for success. We can say without a doubt we made the right decision partnering with IBB. Nicole and Stefani have consistently proven they will go to battle for what is best for your brand during critical growth stages."

"Stefani and Nicole are educated in the beauty space, dedicated to our brand and work on our side to meet our goals. We recently landed our dream account and are working towards a larger footprint. Not only do they have our best interest in mind, they've "got our back" and work to make things right for us as a company. The retail space is intimidating and they work patiently to navigate us through the process. Not only do we see them as an asset but an integral part of the team."

"IBB has been a key partner for us with our retail expansion. They are experienced, knowledgeable, and super responsive. It's like working with an extended in-house team."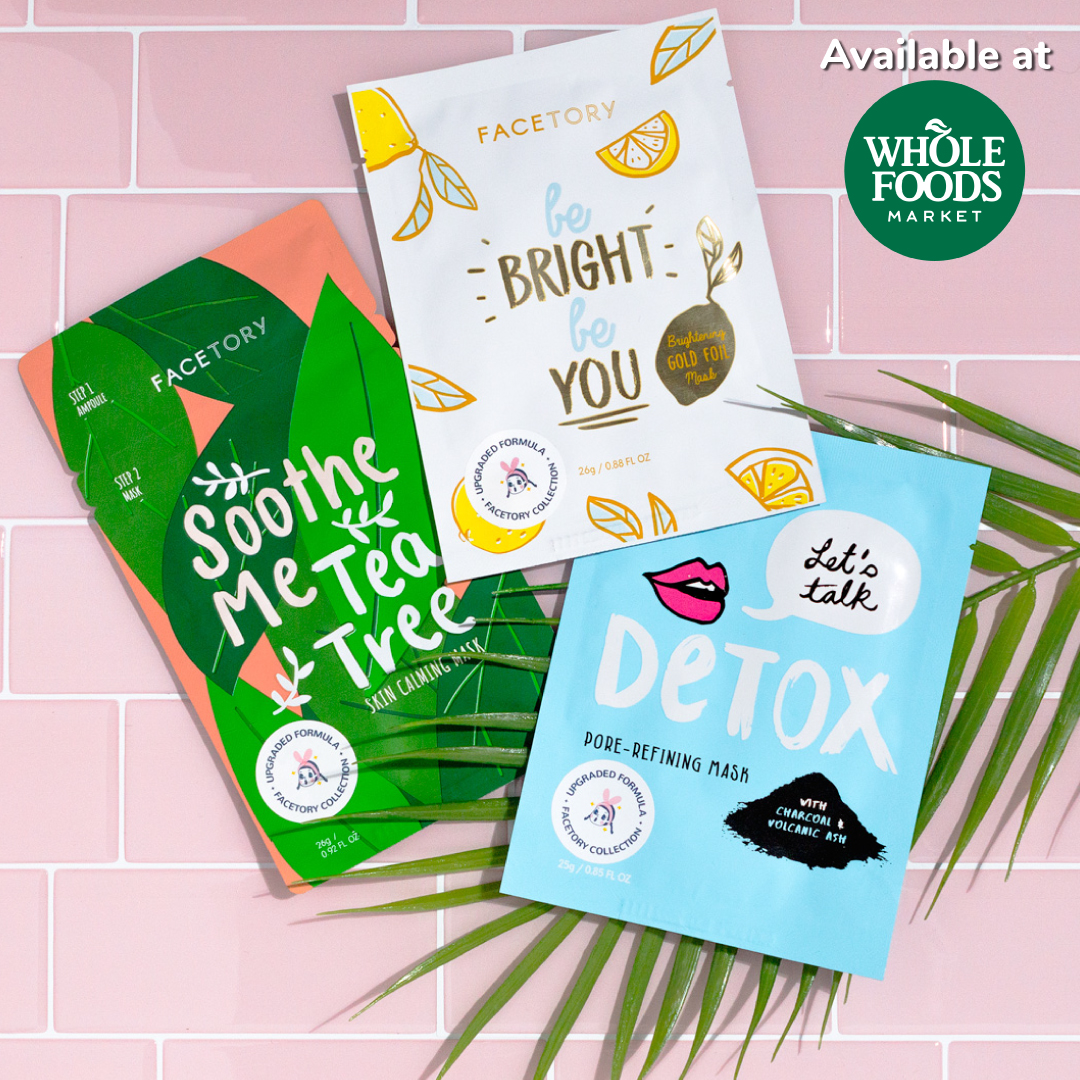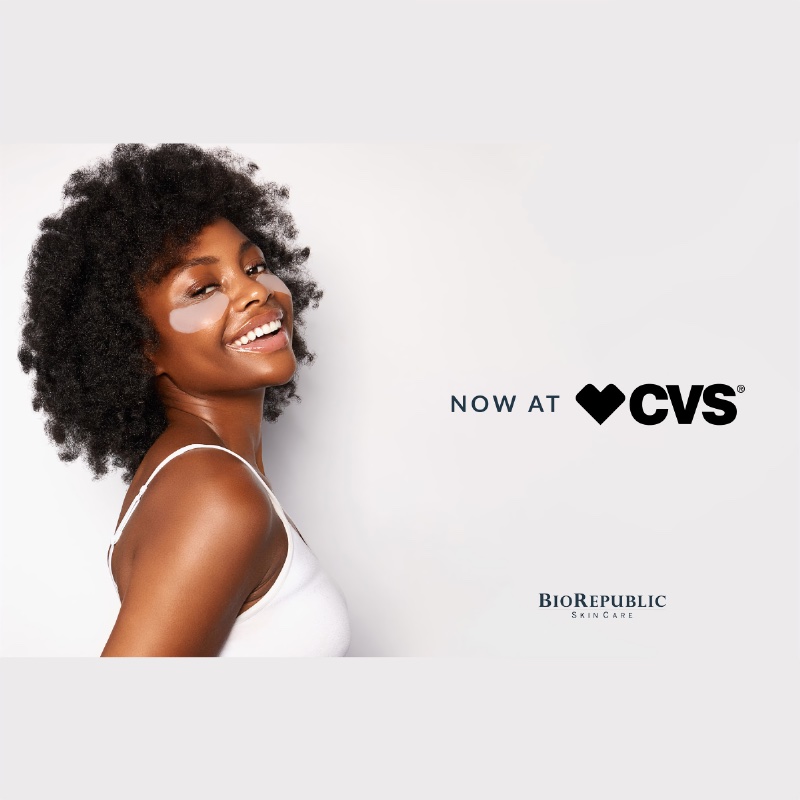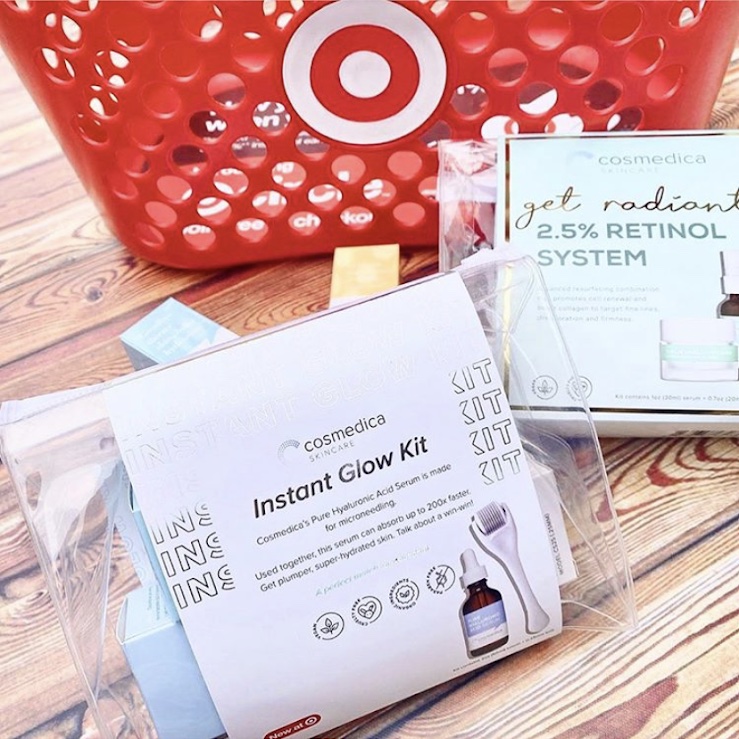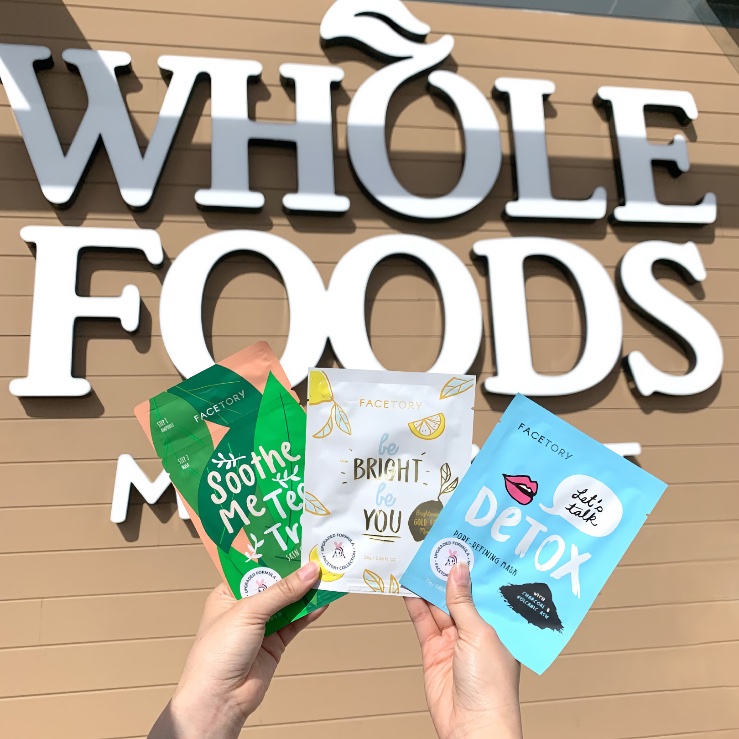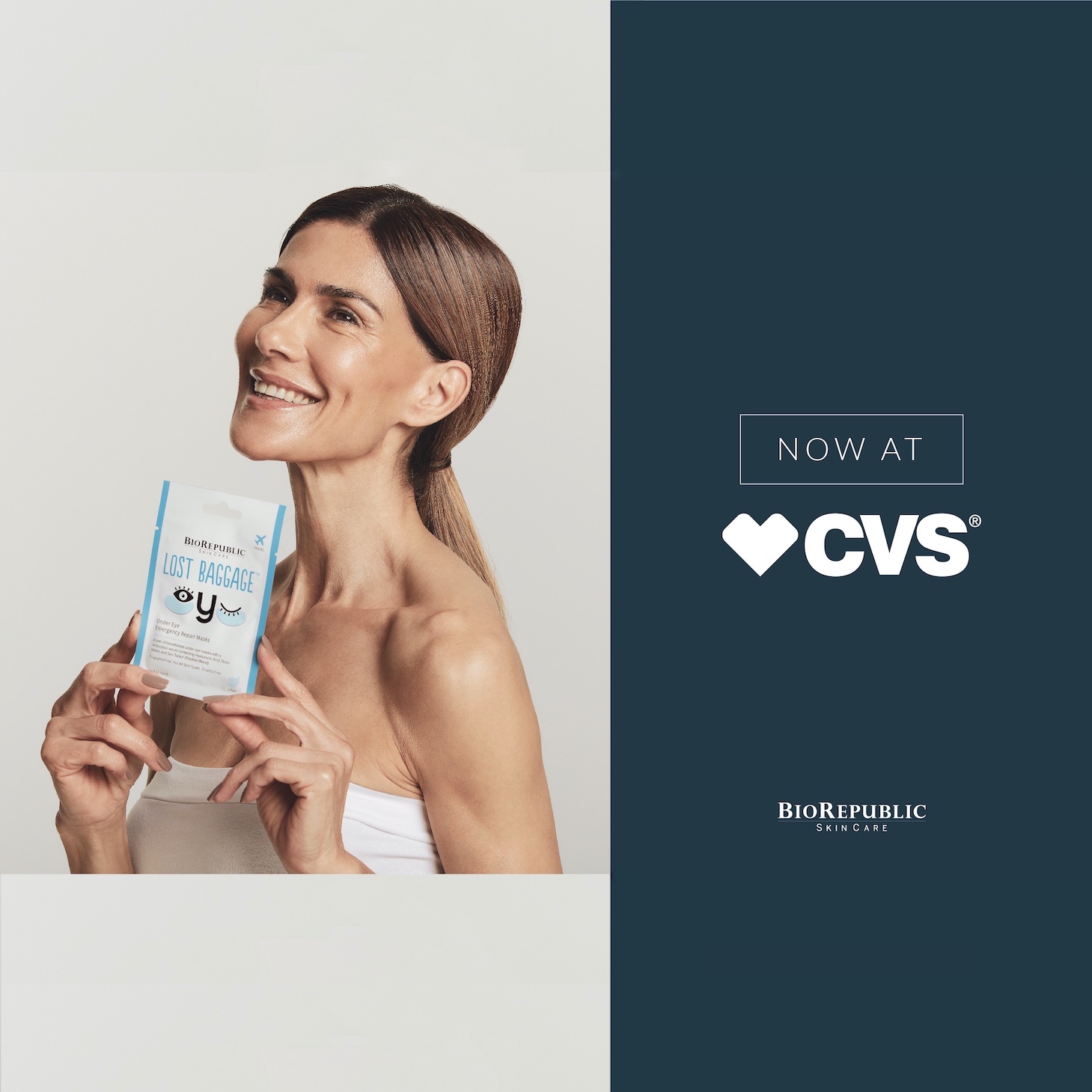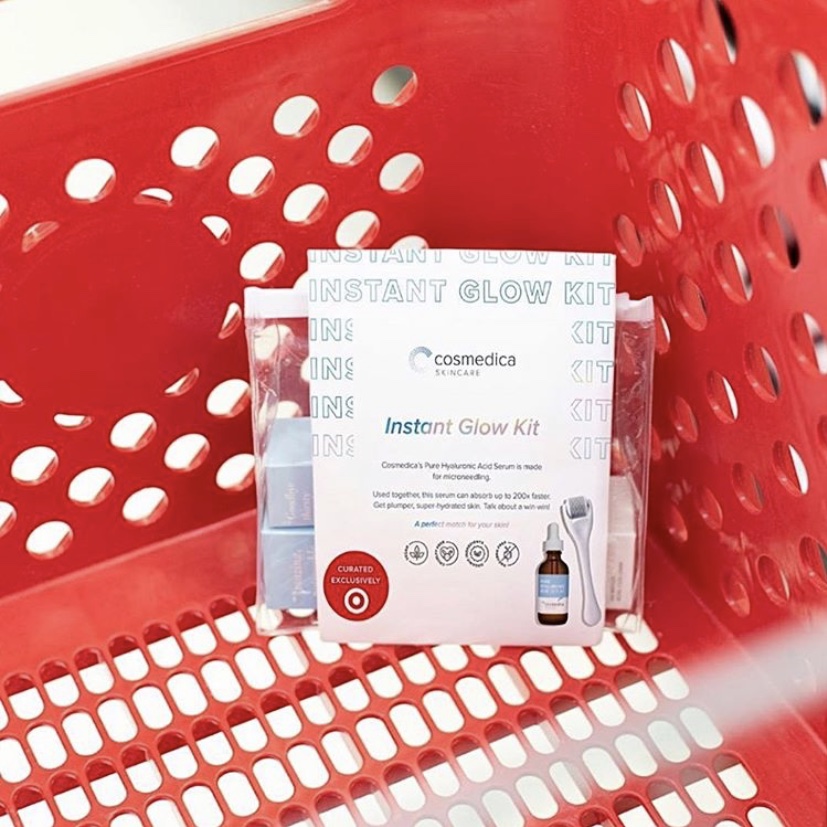 WANT MORE?
Let's talk and see if Indie Beauty Brokers is right for you.
LOCATIONS
Atlanta + Boulder + Miami
© 2023 Indie Beauty Brokers